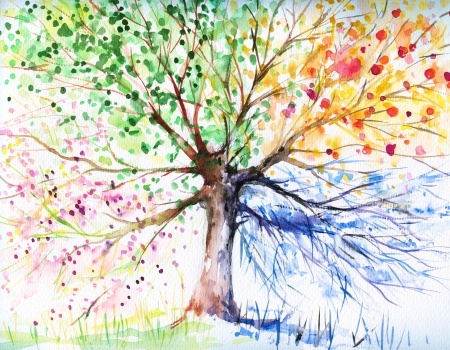 Counselling
Counselling offers a confidential opportunity for people to explore thoughts and feelings about issues in their lives that trouble them.  Clients are helped to improve communication skills, express feelings, explore new strategies and move through times of change, for example: bereavement, changes in family relationships, separation, difficulties at work and serious illness.
Psychotherapy
Psychotherapy allows people to explore their past including their childhood relationships. Quite often individuals continue to make decisions in adult life that are influenced by and connected to previously held rituals and beliefs, which are no longer beneficial to daily living. 

Often people say to us something along the lines of:
 "Everyone thinks my life is great!  But the reality is I am feeling completely empty on the inside".

OR

"I am feeling down all the time and I don't know why".

OR

"I am in a black hole and I just can't get out of it".

The first step is to reach out - You are not alone