At Gorey Therapy Centre, we provide individual counselling for adults over 18 years. We also offer Couples Therapy and Relationship Counselling

Caroline Phelan M.I.A.H.I.P., reg: I.C.P.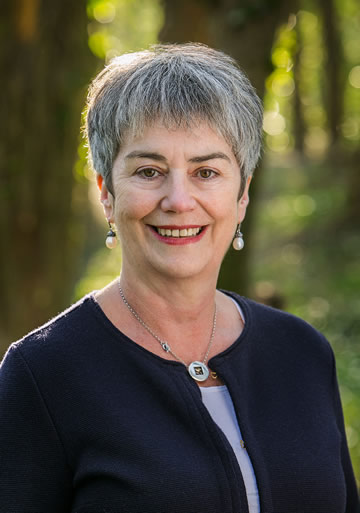 Caroline is an experienced psychotherapist who works with Adults and Couples.

Caroline has a Post Graduate Diploma from the Institute of Creative Counselling & Psychotherapy (ICCP) and a Post Qualifying Diploma in Gestalt Therapy from the Dublin Gestalt Centre.

Caroline works using a humanistic and integrative approach (which values people as being on a lifelong development path and helps them to make decisions without advice but with assistance). Every person has the right to be heard, listened to and supported in exploring challenging issues in a safe, confidential and respectful setting. Such issues may be deeply personal and very difficult to speak of, especially for the first time.
Caroline works with her clients to enable them build resilience, and consider new strategies to move through times of transition and despair.

Alongside private practice, Caroline has worked as a counsellor and volunteer with a number of organizations including the Dublin Rape Crisis Centre.
Contact Details for Caroline:

This email address is being protected from spambots. You need JavaScript enabled to view it.



087 233 8876


Helena Cuffe M.I.A.H.I.P., reg: I.C.P.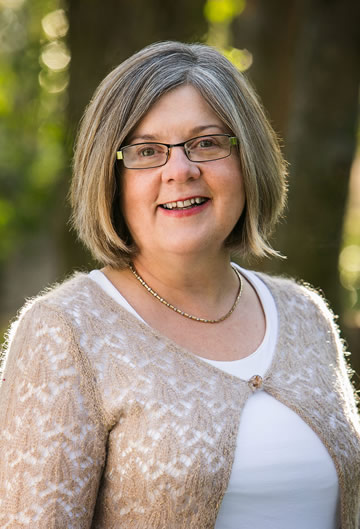 Helena is an experienced psychotherapist working both in private practice and in the voluntary sector for the past number of years.
Helena qualified with a Post Graduate Diploma from the Institute of Creative Counselling & Psychotherapy. (ICCP)

As a humanistic therapist Helena believes that every human being is a person of value. Her aim is to provide a non-judgmental and supportive environment which facilitates clients to find meaning in their lives.

Helena works collaboratively with her clients by listening with respect and sincerity. Her aim is to establish trust and create a space where you can feel free to speak of what is troubling you and of what may seem unspeakable.

Helena is available to work with both adults and couples.

In addition to private practice Helena has worked with other organisations and volunteers with the Gorey Family Resource Centre.
Prior to undergoing extensive training in Psychotherapy Helena has a wealth of experience of working in the corporate sector for many years.
Contact Details for Helena:

This email address is being protected from spambots. You need JavaScript enabled to view it.



086 194 7179

Helena and Caroline are Registered and Accredited members of the Irish Association of Humanistic & Integrative Psychotherapy and work within their Ethical Framework and are are also registrants of the Irish Council for Psychotherapy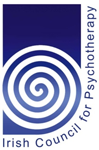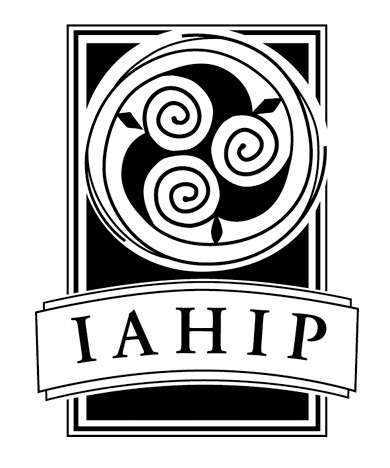 The Irish Association of Humanistic and Integrative Psychotherapy (IAHIP) is the longest established Association for accrediting Psychotherapists in Ireland. www.iahip.org