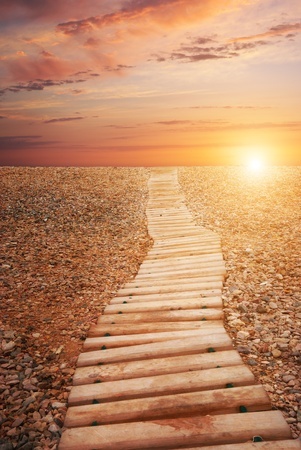 "What you seek is seeking you"  Rumi
In general, people engage with counselling or psychotherapy when they encounter difficulties in their day to day living for either very obvious reasons or for no apparent reason.
In our busy world, we may have become isolated from family and the supports that we once relied on. We have moved away from traditions and rituals where our parents and ancestors found spiritual peace. We have moved towards an accomplished and amazing world but in so doing, there may be an inner sense of something missing or lost.
Psychotherapy may fill that gap for you.
At Gorey Therapy Centre, we offer short and long term therapy. Appointments take place on a weekly basis and will be 50 or 60minutes in duration for individuals and one and a half hours for couples. At the initial consultation, a time and date will be arranged which suits you. Both early morning appointments and evening appointments are also facilitated as necessary.