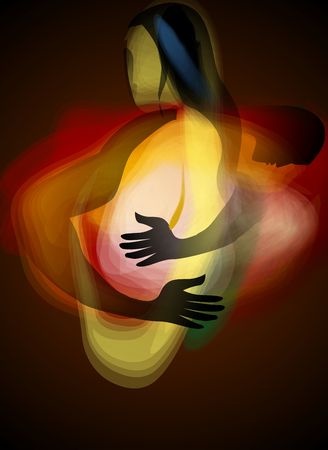 At Gorey Therapy Centre, we offer a safe space for you to talk in confidence about issues that may be troubling you.

In a comfortable and supportive environment, we provide the help you need to find your way. It may seem impossible for you to escape the difficult situation you find yourself in. Together we can explore the problems that have arisen in your life, the thoughts and feelings you are experiencing and the impact of those on you.   

We work with a wide variety of issues – some of these include addiction, bereavement, anger management depression, anxiety, panic attacks, childhood issues, sexual trauma, suicide and self harm.

We also provide couples and relationship counselling.  Difficulties in communication, financial problems, family issues, addiction, mental health diagnosis etc., may be challenging and destructive to our most important relationships.
At Gorey Therapy Centre, we offer a non-judgmental and confidential space to explore your relationship. Being part of a committed couple can be a source of great joy, satisfaction and mutual support.